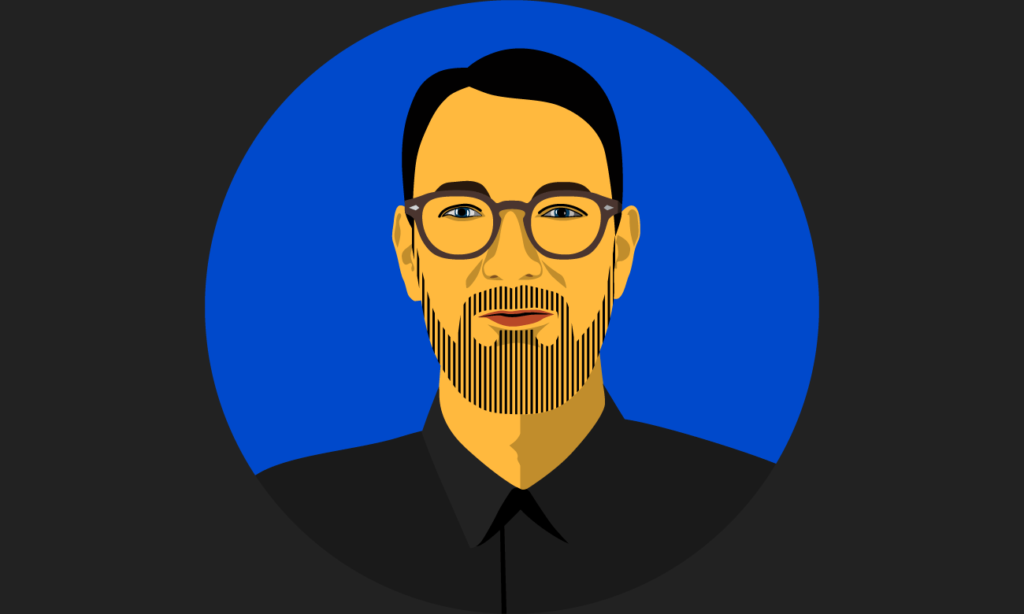 Im a digital graphic designer in journalism. I love storytelling. I love communicating visually with graphic, illustration, photography, typography, colours and animation.
Currently working at finans.dk – a digital news and business media. Focused on danish and international business, companies, employees, finance, technology, start-ups and the green agenda in todays society.
Im a big fan of my Macbook, working in Adobe-applications and Pro Tools. It just makes working more fun, and from a creative perspective, fun is important.
I also produce and sounddesign podcasts. Different platforms – each with it own strenghts – but in the end: It's all about communication.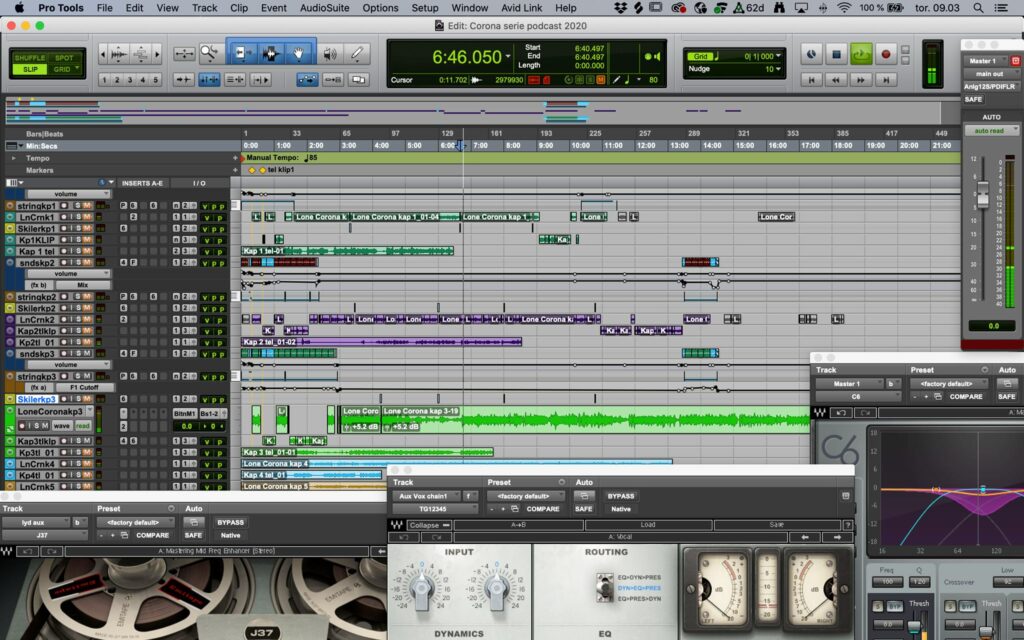 I live in colourful Nørrebro, Copenhagen with my lovely family.