Percussion and records
Music is a big passion. Has always been. Playing percussion or spinnin' records – it's all about the sound and vibe – the magic of music.
My personal music production and projects are here on soundcloud.
I have compiled a playlist on spotify with some of the tracks I have had the pleasure to be a part of. By laying down some percussion or as a remixer.
Really old mixtape
A mixtape I created after a trip to Johannesburg in 2014. Enjoy the kwaito and south african house flavours.
---
A little history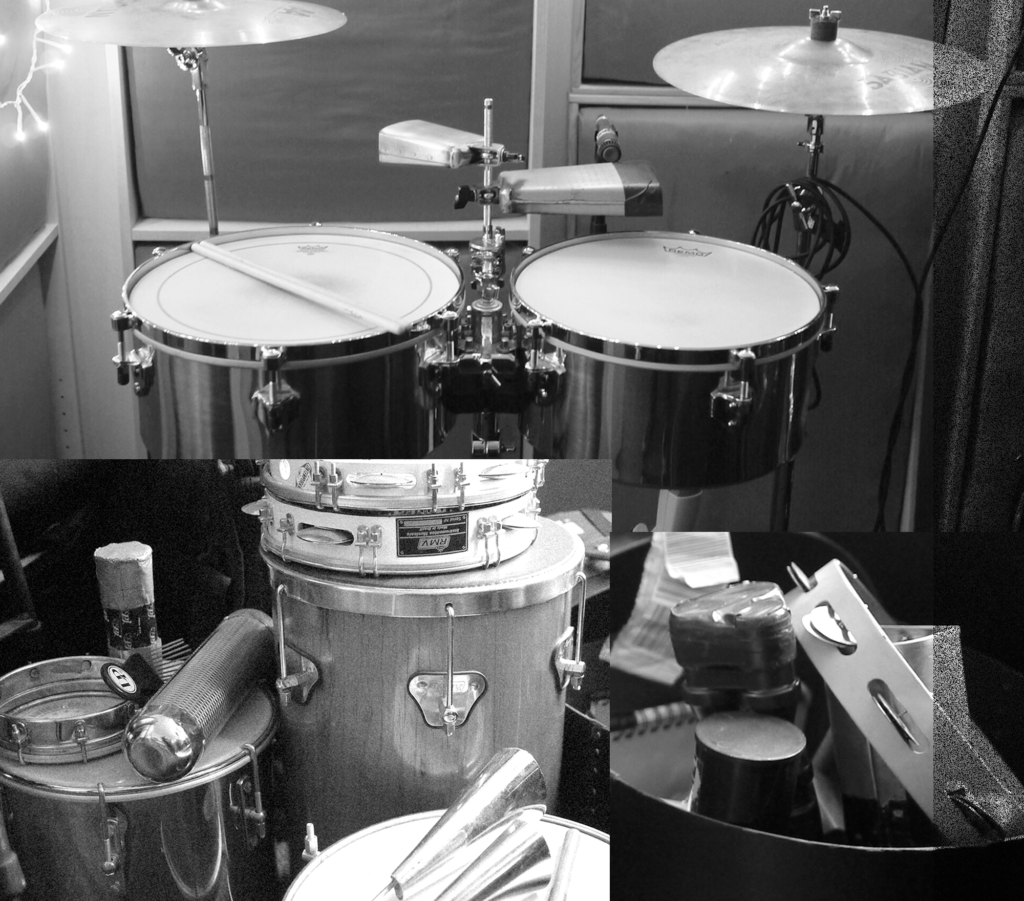 The noise of brass
It all began with the discovery of the metallic brass sound from timbales cutting thrugh on an old Santana record. The percussion section and the driving rhythms – I was mesmerized.
So percussion in different variations became my instrument. Later on in the search of more knowledge and rhythms, I travelled to Cuba and Brazil. Especially Rio De Janeiro became an important place in my musically education and I went back several times to learn, to visit friends, to explore and to play.
Along the drumming, playing in bands and evolving taste in music, a great dj-friend of mine, encouraged me to start playing records and mixing the tropical flavours I was so inspired of. Slowly the dj'ing took off and it became a great path for sharing the passion for music, beats and sounds from around the world. The mixture of dj'ing, percussion and making music started to make sense.
This was also the foundation for several years when I collaborated with dj and label-head Mikael Palner from Urbanworld Records. We played a lot together, arranged 'Club Piranha' parties around Copenhagen, and I did a lot of artwork for the amazing music Palner was releasing through his label UWR.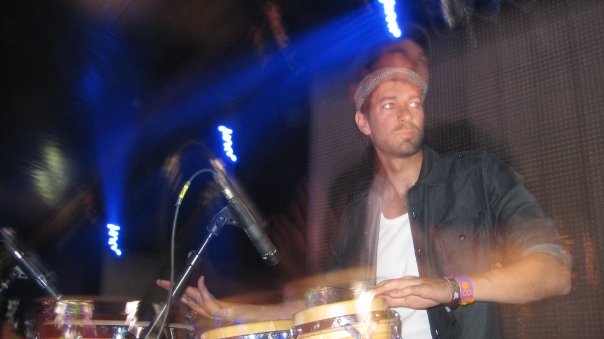 Personal high-lights are definitely sharing music with other people, the traveling to new places and getting new friends. Like playing festivals in Paris and Berlin, shows in Sicily and Tokyo and the carnival i Rio De Janeiro. But also sunny dj-sets in lazy afternoons among like-minded are special.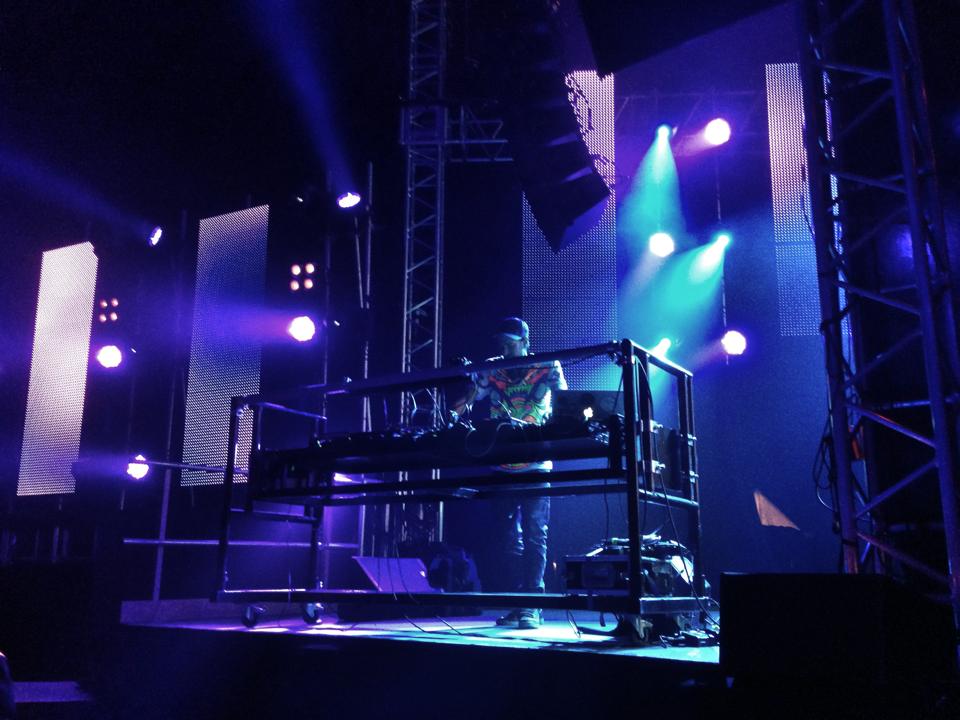 Now a days I still enjoy searching for new and old music. It's amazing. But it's the playing and music-making that really makes my heart beat. Tracking and recording percussion. There are so many fantastic and interesting instruments: congas, pandeiro, caixa, timbales, bongos, repinique, tamborim, surdo, caxixi, bells, shakers, tambourine, timbau, cuica and berimbau … and many many more.